Did you know you can easily re-create your favorite Pride flags and colors using SteelSeries Engine? Here's how.
---
Represent Pride with RGB
Step 1
Open SteelSeries Engine and select the gear you want to customize:
(Apex 5, Apex 7, and Apex Pro keyboards have per-key customization.)
Step 2
Let that RGB creativity flow! 🌈
You can either hand select colors, or enter the exact HTML color hex codes:
Red: #FF0018
Orange: #FFA52C
Yellow: Hex: #FFFF41
Green: Hex: #008018
Blue: Hex: #0000F9
Purple: Hex: #86007D
Find this and other flag color schemes over on schemecolor.com
Tweak the color effects - they don't just have to be static! You can also customize how each key reacts when you press it, as well as set AFK effects when not in use.
Step 3
Edit your OLED screen with text, an image, or gif. Here's one you could use:
If you're artisitically talented, you can write or draw your own message. For the rest of us, Google Image Search is a lifesaver. Try searching "pride pixel gif".
Here we've chosen an animated spinning heart gif: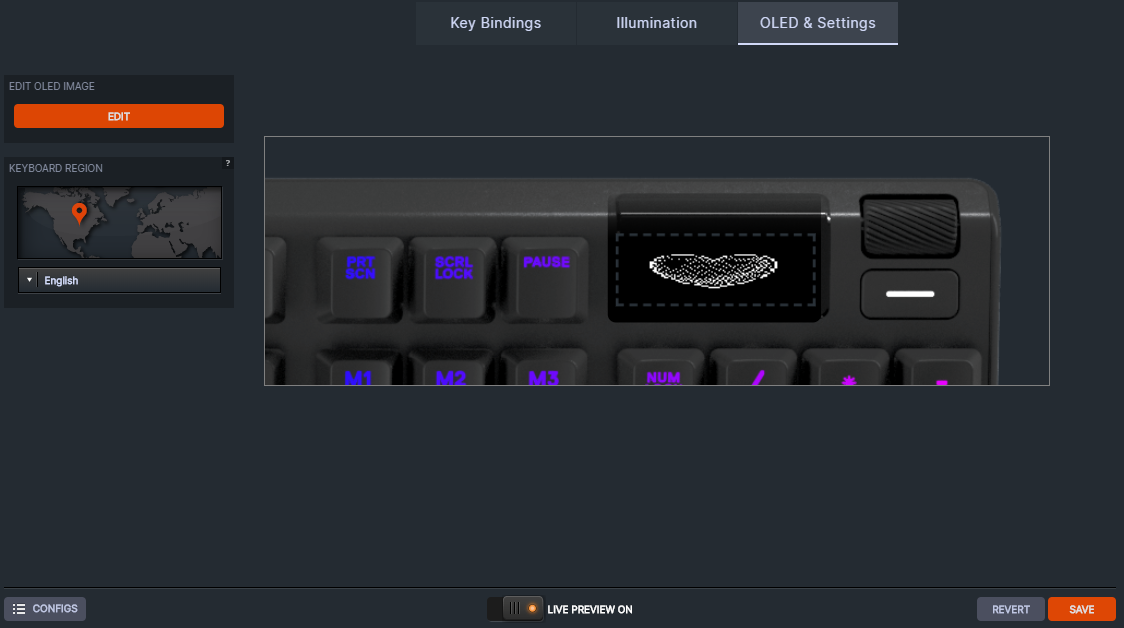 (Try the "dither" and "invert" options to help make your gif look good!)
P.S. Here's a wallpaper you can use to really complete the look:
---
The Trevor Project
Pride Month is about a lot more than RGB, of course.
This Pride Season, we are partnering with The Trevor Project to help support their vital mission of ending LGBTQ youth suicide. Through an amazing force of volunteers, Trevor does this by providing 24/7 crisis counseling via phone, text, and chat.
All revenue from SteelSeries' Twitch streams during the month of June will go to The Trevor Project, with SteelSeries matching all donations. Also keep an eye on our Twitter for Pride giveaways and pick up our limited edition Arctis Pro SteelSeries For Pride speaker plates (with all profits from the speaker plates going to The Trevor Project).
Share more cool initiatives with us on Twitter or Discord—we'd love to check them out and signal boost. Happy Pride!
---
Читать далее